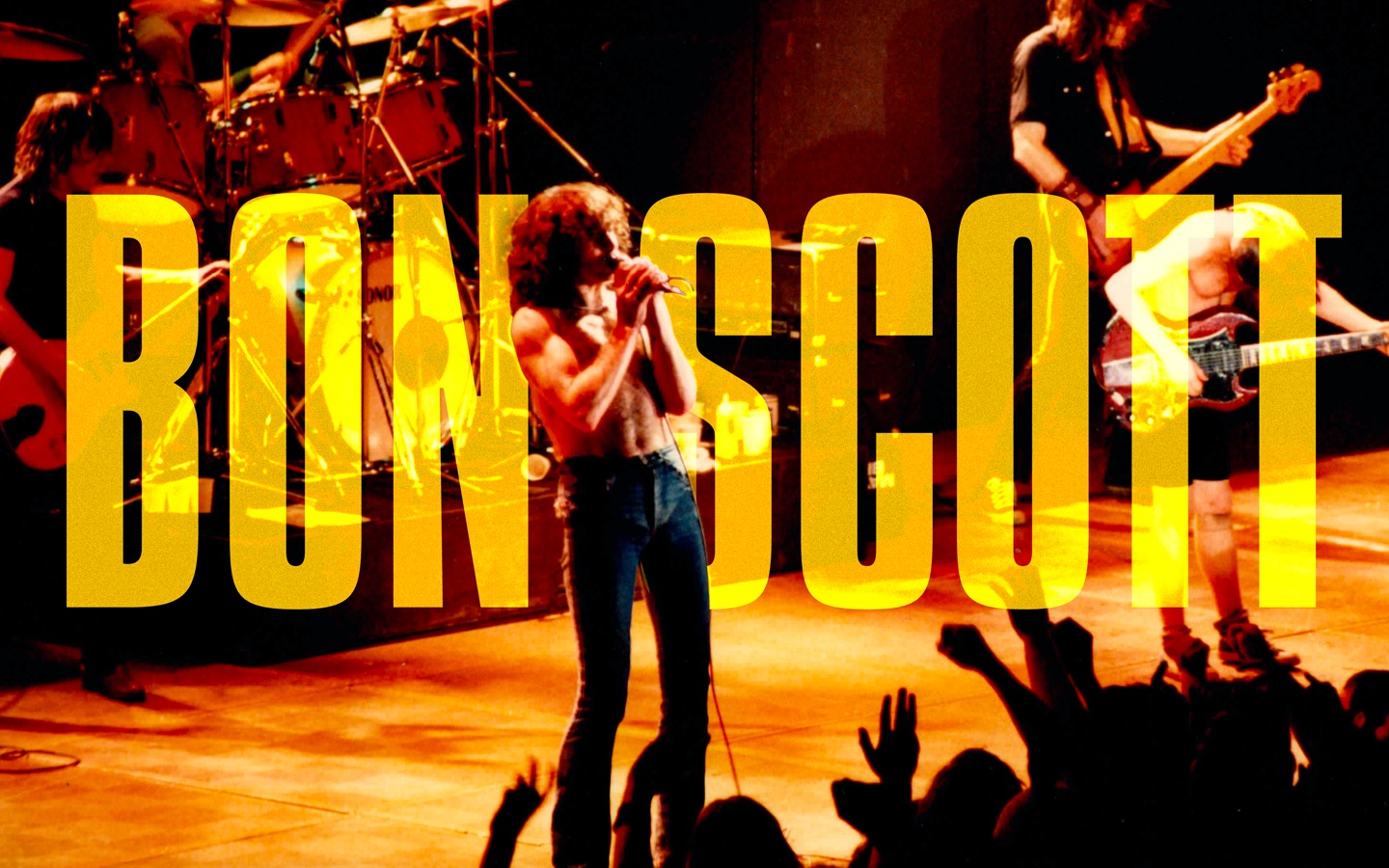 The Official Bon Scott Website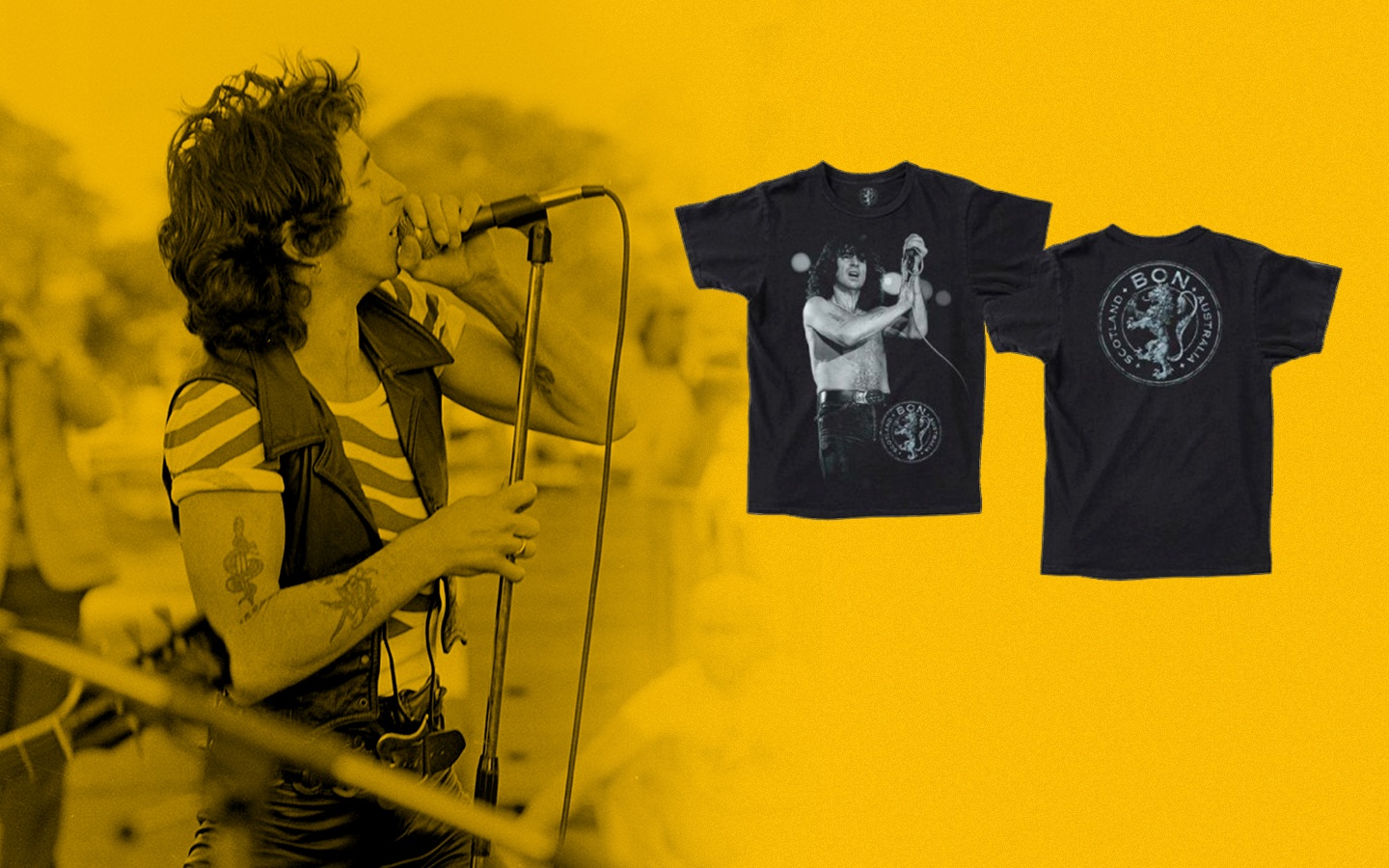 Click Here to shop The Official Bon Scott Merch Store
History
Bon Scott, best remembered as the frontman of the legendary hard rock band AC/DC during the 1970s, was born in Forfar, Scotland on July 9th 1946. He moved to Melbourne, Australia in 1952, and eventually settled in Fremantle.
In the July 2004 issue of Classic Rock, Scott was rated as number one in a list of the 100 Greatest Frontmen of all time. Subsequently in 2006 Scott made the top 5 list in Hit Parader magazine on their list of 100 Greatest Heavy Metal Vocalists of all time.
Scott's vocals were inspired by his idol, Little Richard, and after working as a postman, bartender and a truck packer, Scott started his first band, The Spektors, in 1966 as drummer and occasional lead singer. After a year the Spektors merged with another local band, the Winstons, and formed the Valentines, in which Scott was the co-lead singer…
Videos
AC/DC – Bon Scott Interview – London – 1
Sign up for the official Bon Scott email list!
Did YOU see Bon perform? Did YOU ever meet Bon? Include your story (and a photo or ticket stub, etc.) in an email to us (bonscott@sonicrights.com) and we will post it on our Fan Testimonials section of the website!
(Subject to review and approval by The Bon Scott Estate)